WM does more than just manage waste. WM helps people, organizations and cities achieve their sustainability goals.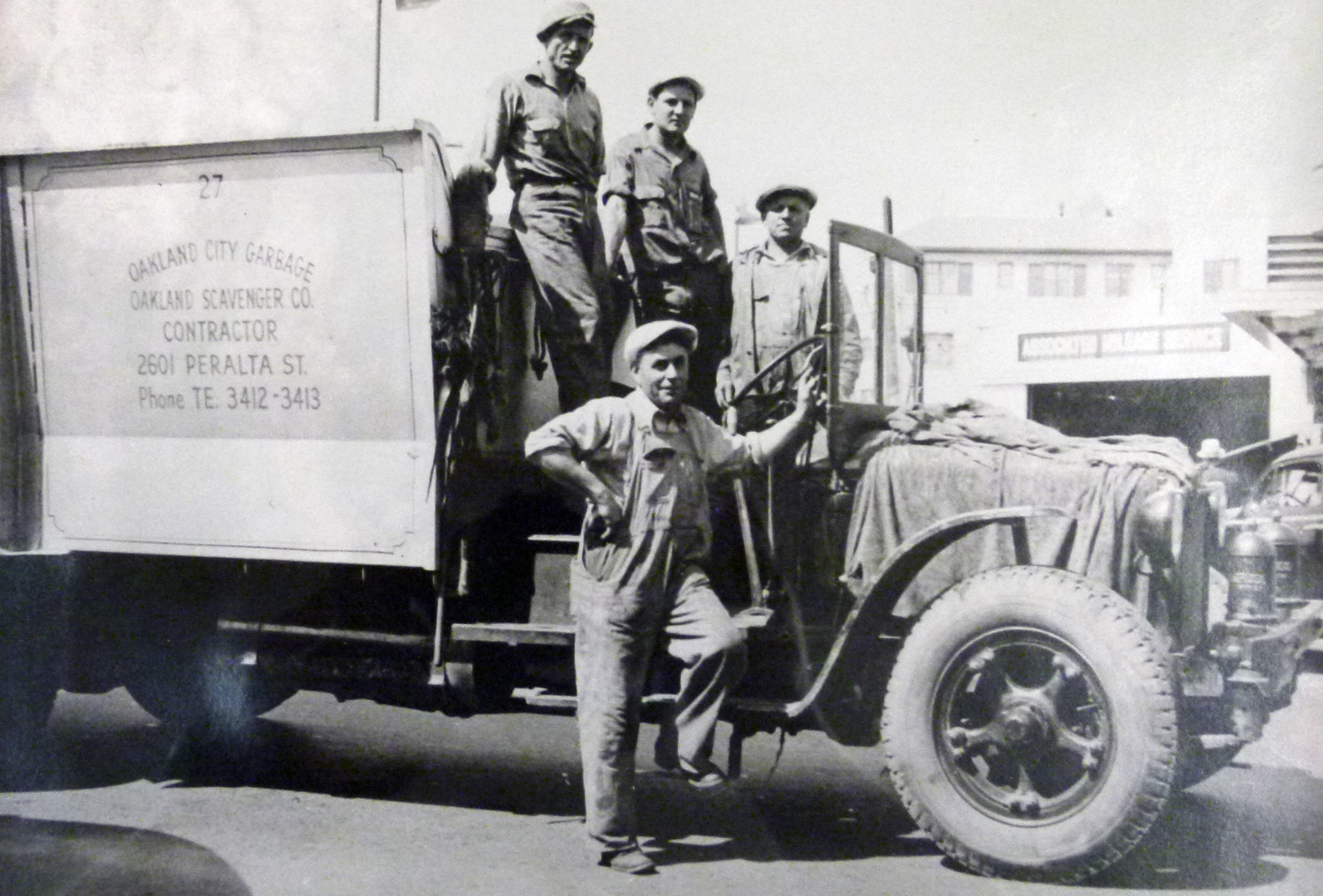 WM has been serving Northern California and Nevada (NCN) for more than 50 years and we're constantly expanding our operations to provide communities with sustainable solutions for disposal of materials.
We provide curbside collections and processing of trash, recycling and organic materials throughout Northern California and Nevada. We also provide LEED-certified solutions for disposal of materials from construction and demolition projects.
WM leads the creation of a sustainable future—using technology to reduce our carbon footprint, streamlining operations and ensuring we minimize trash generation and maximize the reuse of recyclable and organic materials.
We have more than 3,400 employees, many of whom have served the area for more than four decades. Generations of families have worked at WM and served the communities we live. It's likely you'll find that the driver servicing your carts curbside or hauling away a bin outside your business lives in the same community.
The strength of our area comes from the people who work here. From our front line drivers and sorters, to our customer service and billing folks, each person is dedicated to serving our community and our environment.
Visit wm.com to learn more about our Inclusion & Diversity Initiatives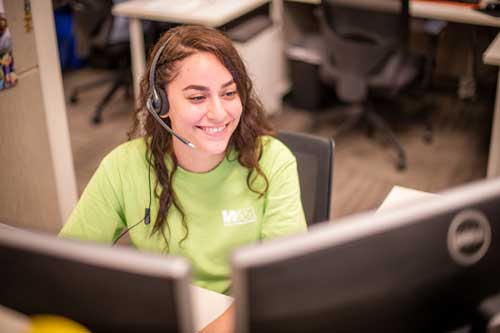 Customer Service and Sales Support
Our customer service agents are ready to help you with all your questions. To learn more visit the Customer Support area on WM.com
Pay your bill online, get your pickup schedule, and set your contact preferences all on MyWM.
Looking for curbside services for your business? Need help with your construction and debris project or a roll-off container? Visit the business services area of wm.com. Just enter your address and see what WM services are available to you.