WM EarthCare™ Landscape Center
What is WM EarthCare™?
WM EarthCare™ processes more than a thousand tons of yard trimmings, food scraps and clean lumber debris daily in Alameda, Butte, Marin, San Clara, and San Joaquin counties. It diverts waste from landfills, turning it into high quality compost, mulch and other sustainable landscaping materials.
Our WM EarthCare™ Landscape Centers help you lower your carbon footprint with supplies made from locally sourced recycled materials.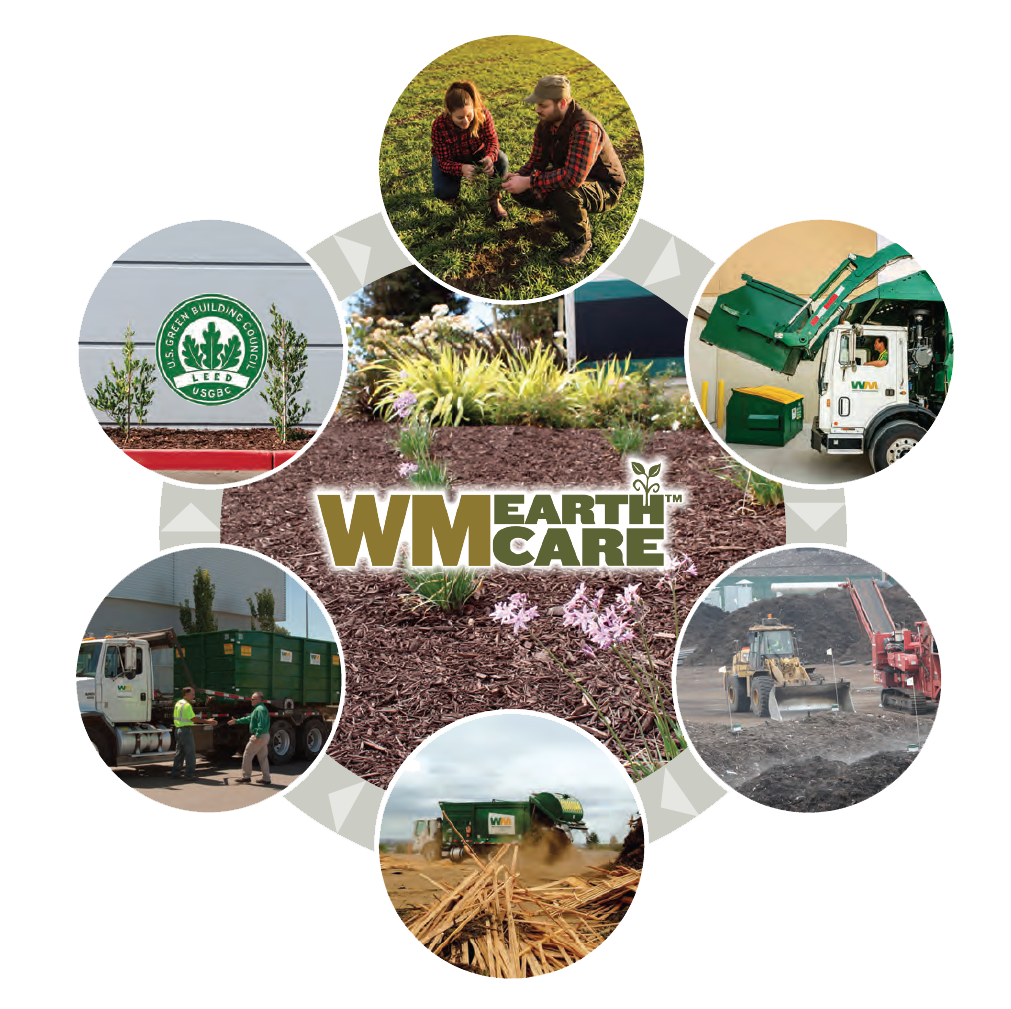 Facilites with WM EarthCare™ Landscape Center