Every time you choose to recycle right, you're giving that item a second life to serve a new purpose and save natural resources. Now more than ever, it's important that only the right items, free from contamination, make their way into your recycling, organics and trash cart or bin.
Knowing these rules and putting them into practice will help you recycle more efficiently and avoid contamination. And it will help to ensure everything that makes it into your bin finds a second life.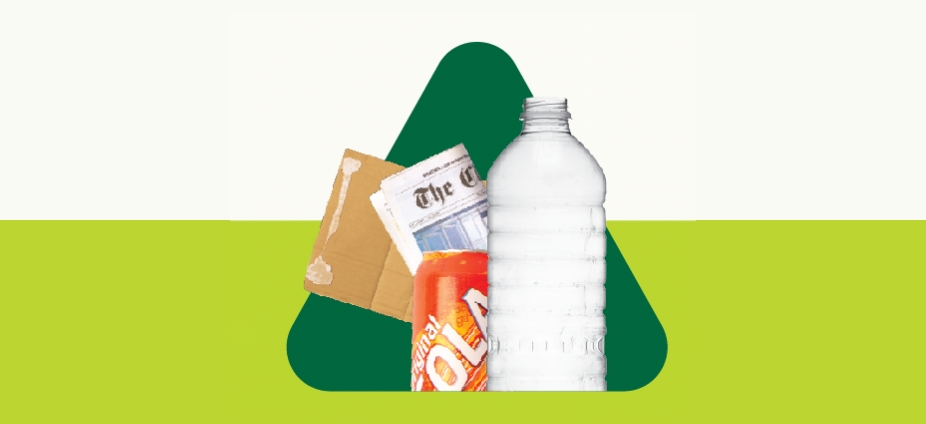 RULE 1
Recycle bottles, cans, paper and cardboard.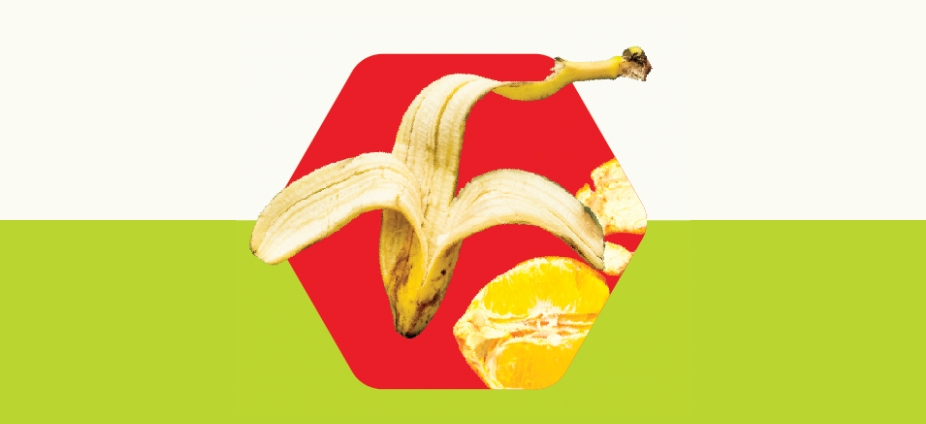 RULE 2
Keep food and liquid out of your recycling.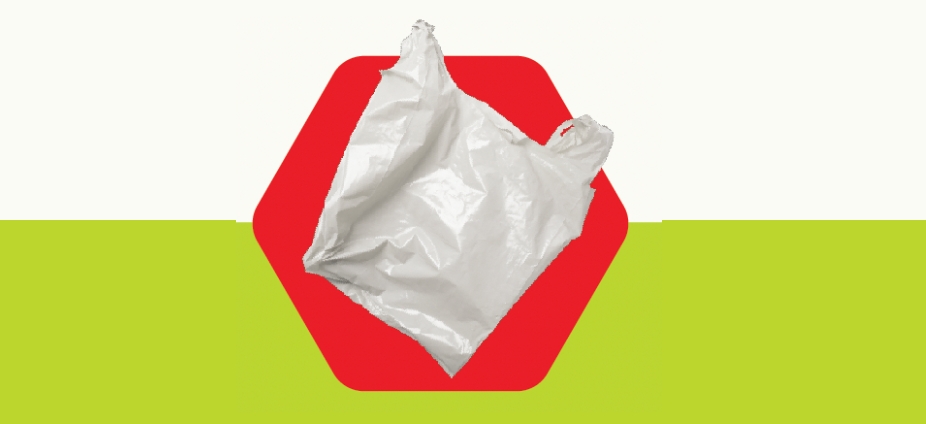 RULE 3
No loose plastic bags and no bagged recyclables.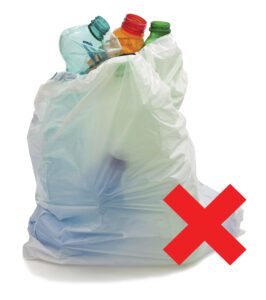 Keep recyclables loose, do not bag. Plastic bags belong in the trash.
Please check the website for your local area for information about how you can dispose of large, bulky items like appliances, water heaters, furniture, mattresses, large quantities of yard waste and some home improvement materials.